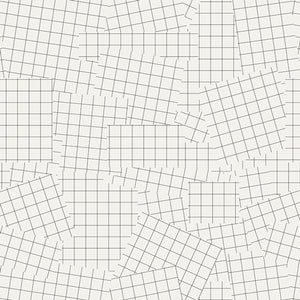 Raise the Volume is here to amp up the way you sew with low volume fabrics! Crisp lines, abstract shapes, and eccentric typography is arranged over subtle variations of white to blend freshly into your sewing projects.
Collection: Raise the Volume
Manufacturer: Art Gallery Fabric
Designer: AGF Studio
Width: 44"-45"
Composition: 100% Cotton